Profile
Results
We work with you on a personal level to determine the best solutions for your unique needs, then leverage our seasoned expertise to achieve the best possible results.
Relationships
We are your trusted partner in success. Our firm is large enough to offer a full range of professional services at a fair price, but small enough to give you the individual attention that you deserve.
Relief
Rest assured that when a need arises, our firm is ready and capable to handle everything for you so you can focus on what matters most to you.
---
Owner Profile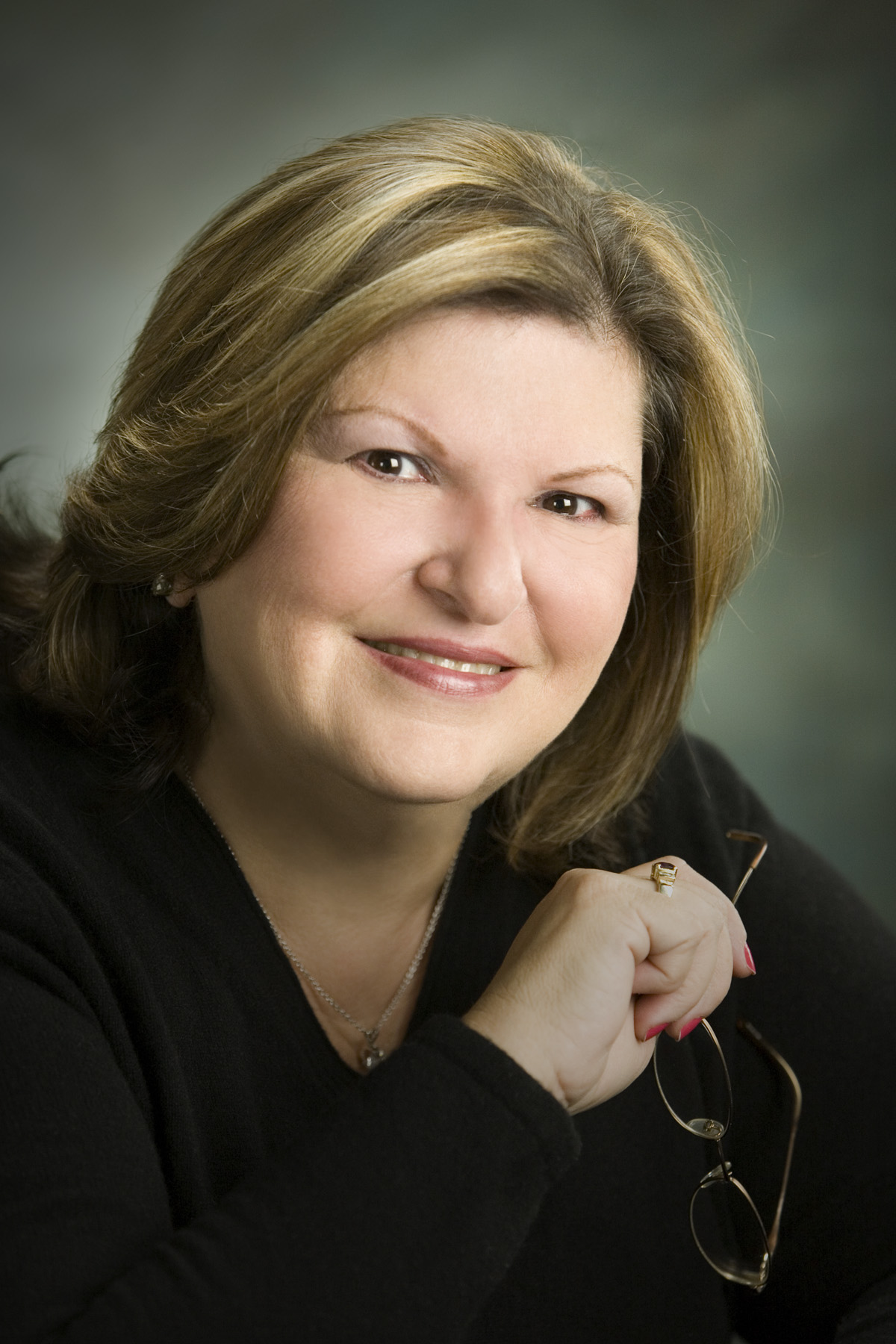 Lois Fishman
My personal interest in tax preparation goes all the way back to 1976 when I finally took action to educate myself in accounting / tax matters. It was an interest that goes back to my early college days when I ended up graduating with a Bachelor's degree in Education.
I realized that I love to teach, but quickly learned I really love to teach people to lead financially sound lives. My interest in tax preparation led to a career in Financial Planning and worked with folks helping them achieve their financial goals, all with an eye toward minimizing their taxes.
Tax preparation was always part of my practice until I decided to separate it into a separate business. This led to my retirement from total financial planning and so I was able to focus solely on the tax side. Now, I have the ability to zero in on tax, but still have the network to assist clients with their other needs.
The name Comprehensive Tax Solutions comes out of that background. One cannot separate one aspect of finance from the other. I chose the current name of my tax business as it is "comprehensive" and we do look for "solutions" to your tax issues. We not only prepare your return but can also discuss tax planning and work with our clients to resolve any issues arising from the IRS or their State. We work with clients across the country but mostly here in Rockville, Maryland. We work with those with easy to very complex returns and look forward to preparing yours! I believe my background in financial planning sets me aside from other preparers in that I am trained to see and understand the whole picture.
When I am not working, I love to read, travel, cook and get together with friends. I live and work in Rockville, Maryland. My husband and I have two adult children and two grandchildren. My husband is a CPA, and incidentally efiles all the returns personally.